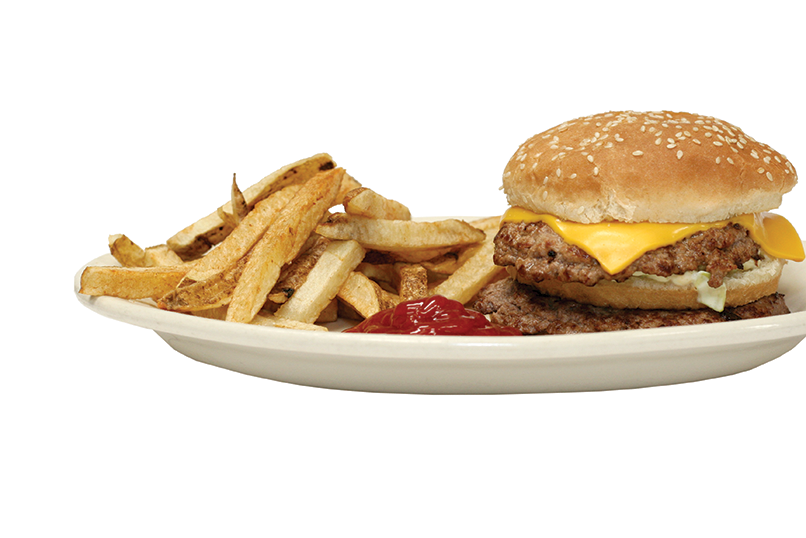 Best burgers in town
No one can match our speciality burgers, loaded with the freshest toppings, served fresh off the grill.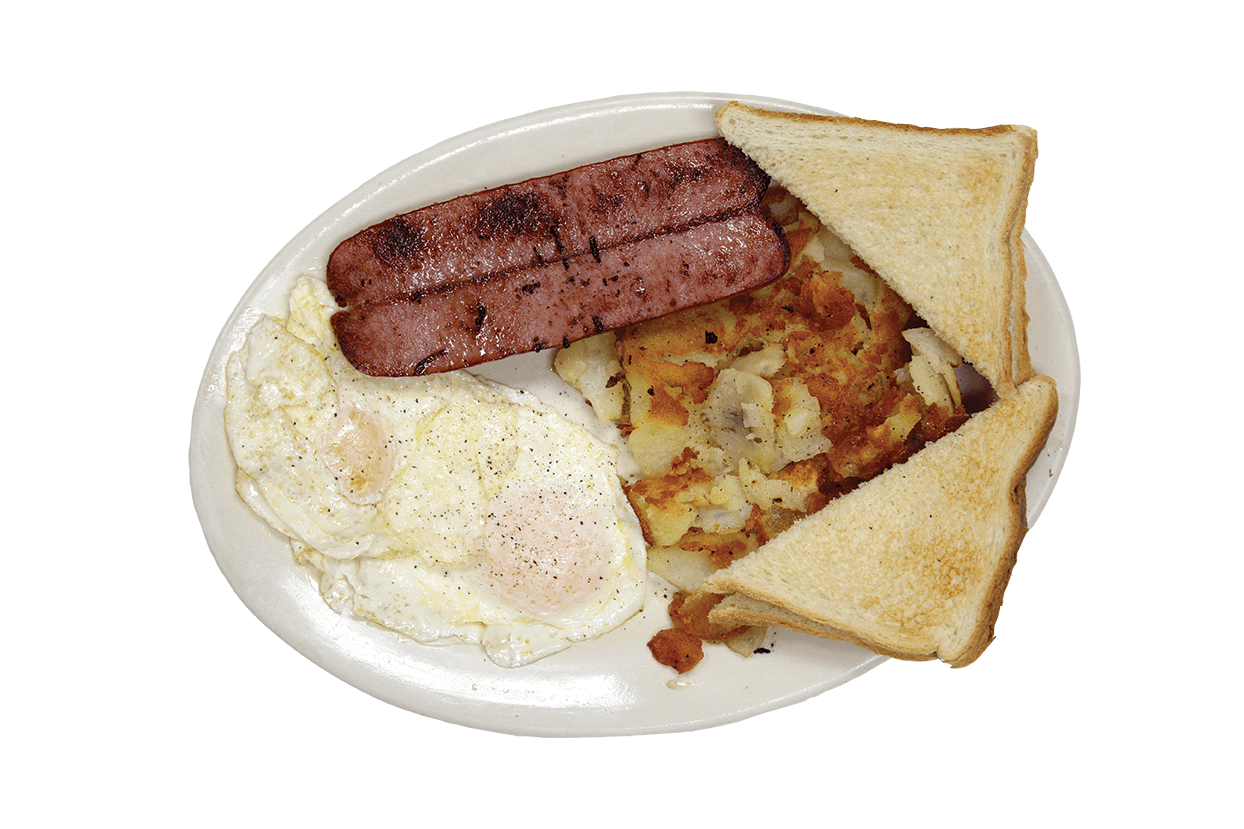 Breakfast all day
Sometimes you just need a pancake. You've come to the right place. 
plan your night around this
Why not indulge? Since 2006, the Brookville Grille's homemade ice cream has been the best around. Ask your server for the new flavors! Visit Us
428 N Wolf Creek St #2
Brookville, OH 45309
Open Hours
M-F: 7 a.m. – 8 p.m.
Sat: 7 a.m. – 2 p.m.